Since the release of Android 9, also known as Android Pie, Samsung has applied severe restrictions on applications running while the screen is off. These restrictions prevent GPS tracking from working properly. Please follow these instructions to avoid this.
These instructions are based on Galaxy S9 and S10 phones. Some menus and options may slightly differ on other Samsung devices. If the instructions do not match your device, please contact support (via the app or at support@dotvision.com), we will do our best to help you set up your phone.
A. Background execution
You must first make sure that the application is allowed to run in the background.
1. Open the phone settings
2. Select "Apps"
3. Select "DotVision Motion" in the list.
4. Make sure that the "Allow background activity" option is enabled.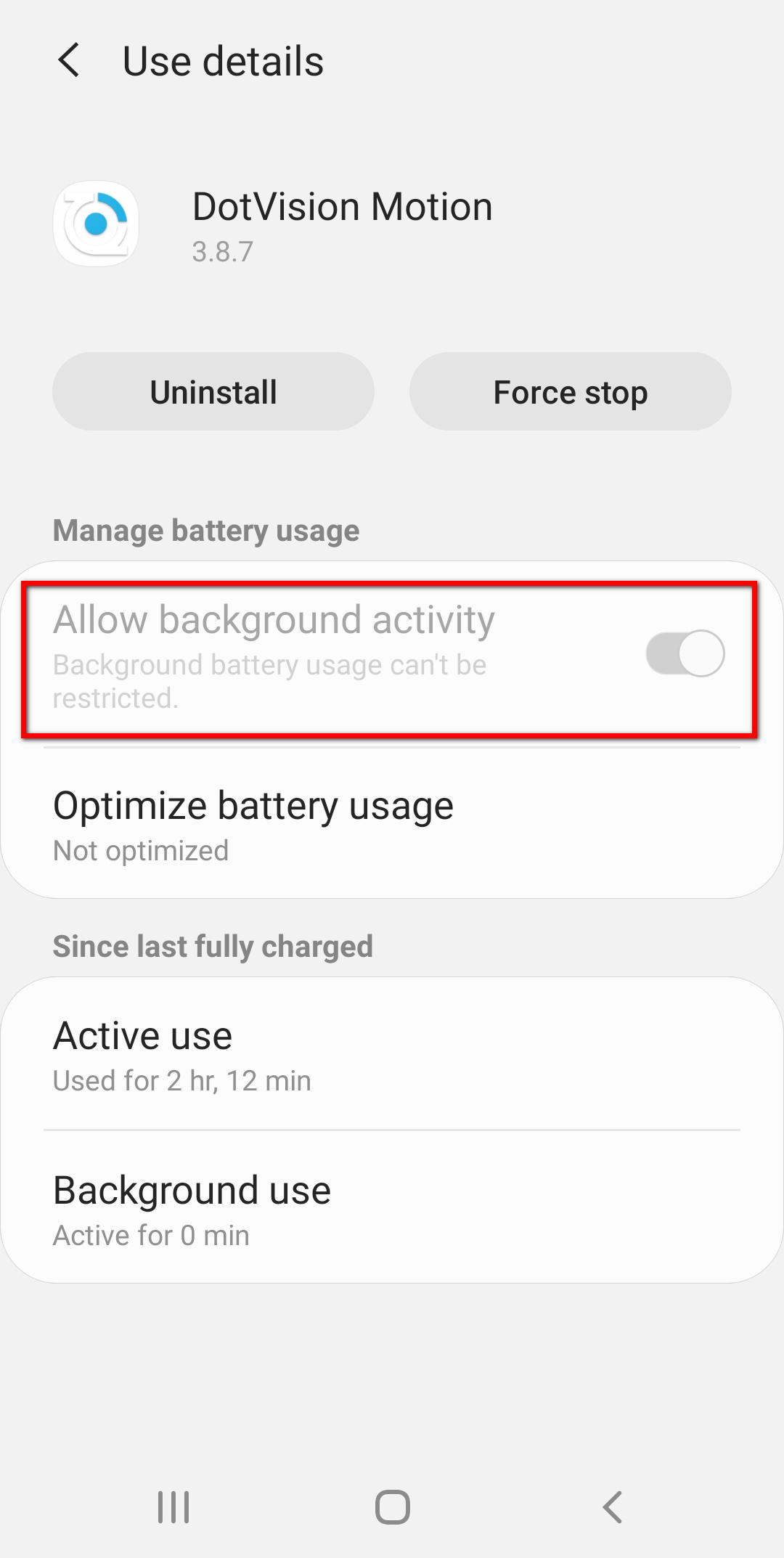 5. Then go to "Optimize battery"
6. Disable optimizations for DotVision Motion.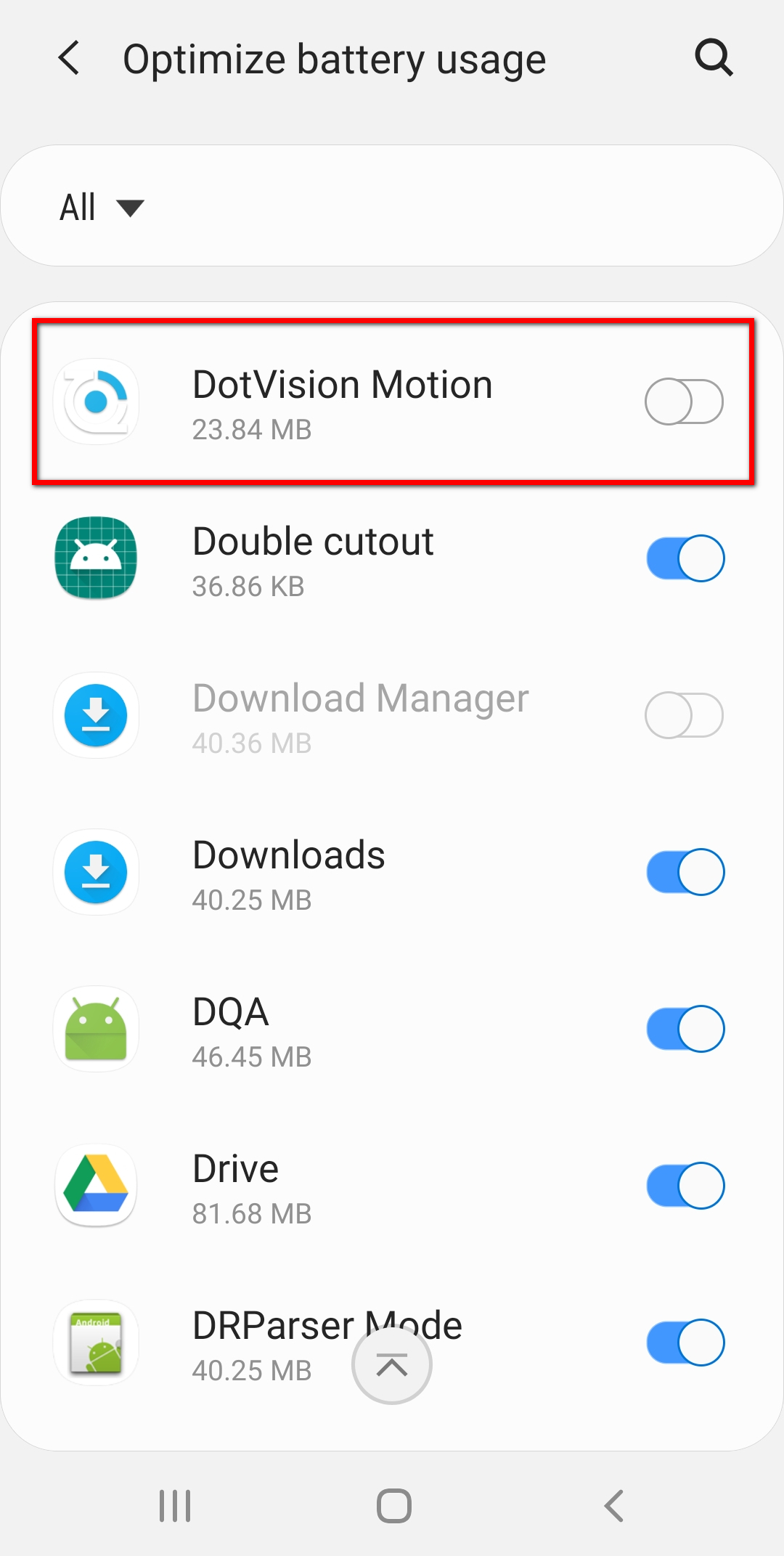 On other Samsung phones, the path may look like this:

Phone settings > Applications > select three dot menu (top right corner) > Special Access > Optimize Battery usage > Find your app on the list and make sure that it is not selected.
B. Sleeping apps
1. Open phone settings.
2. Select "Device care"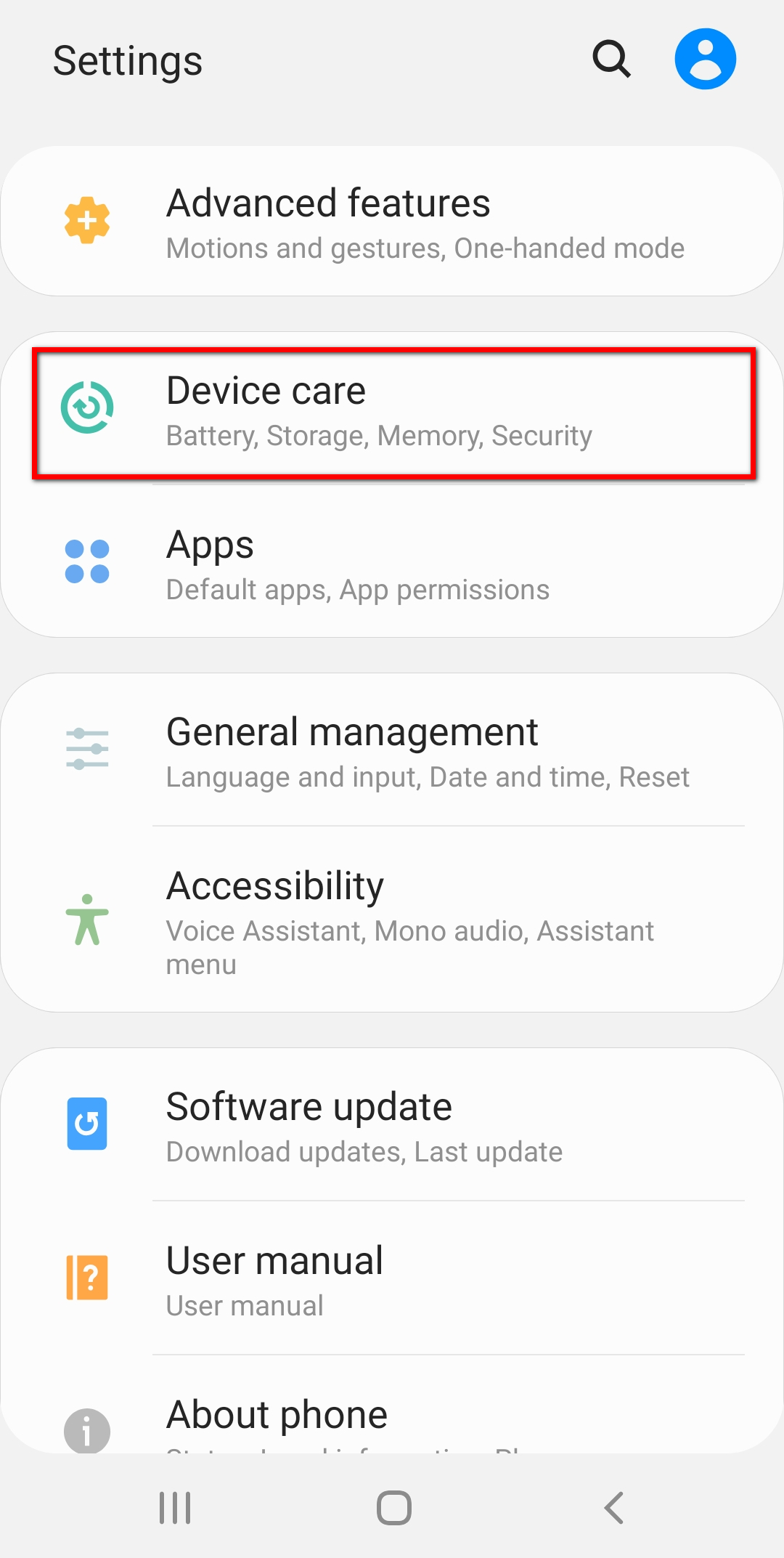 3. Then select "Battery"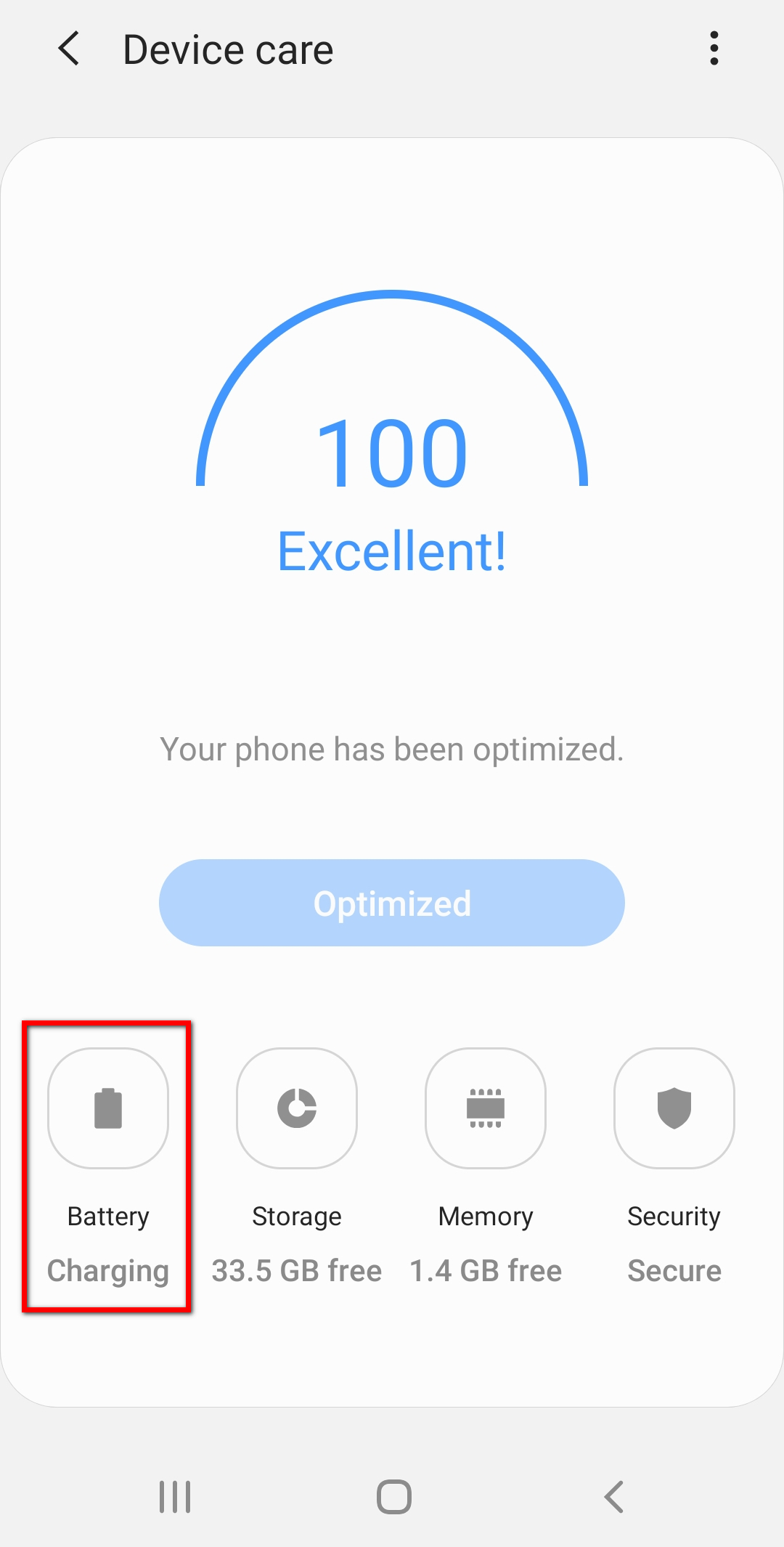 4. Tap the 3-dot menu and choose "Settings".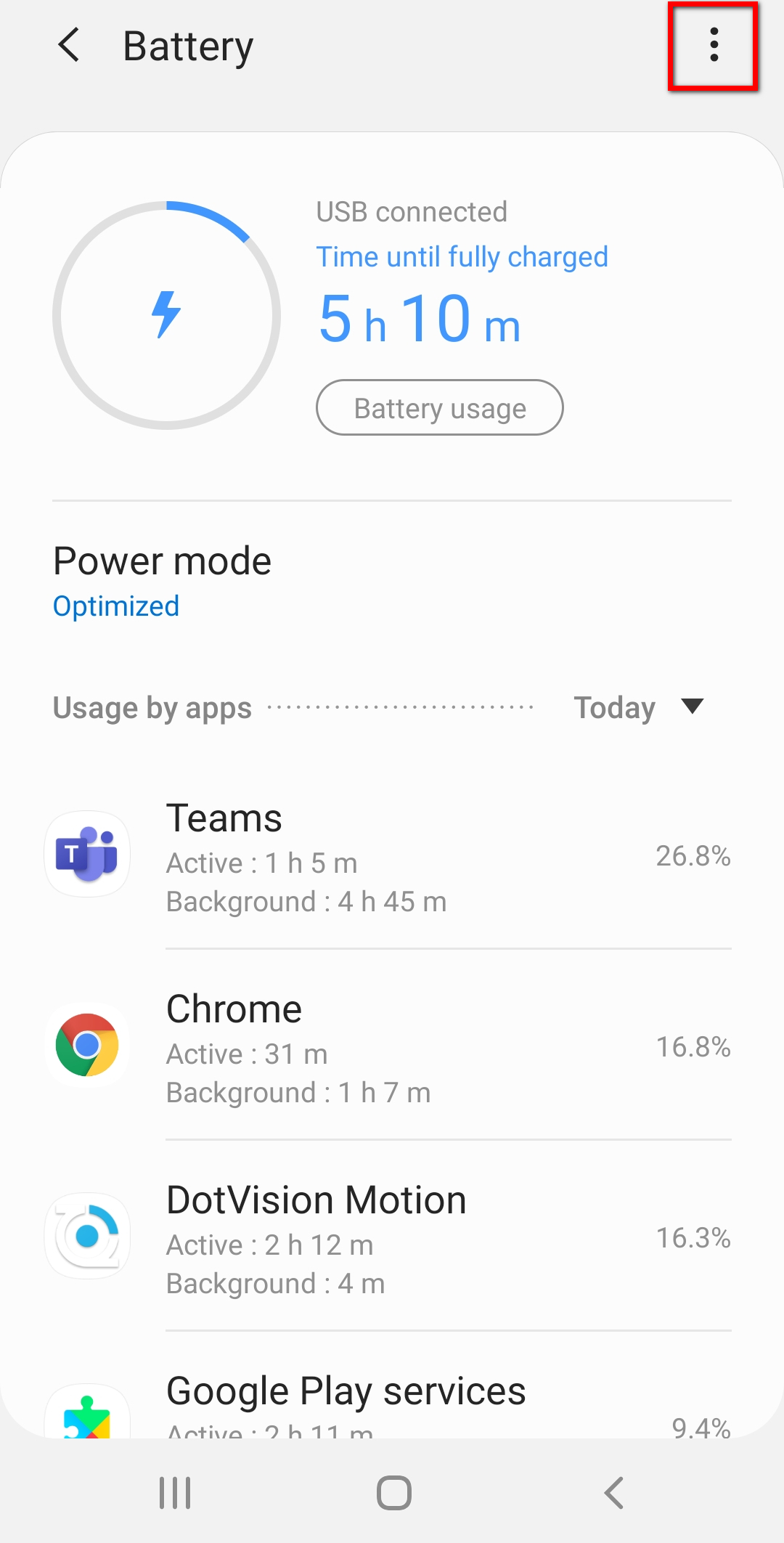 5. Disable all options, except for "Notifications". Then navigate to "Sleeping apps".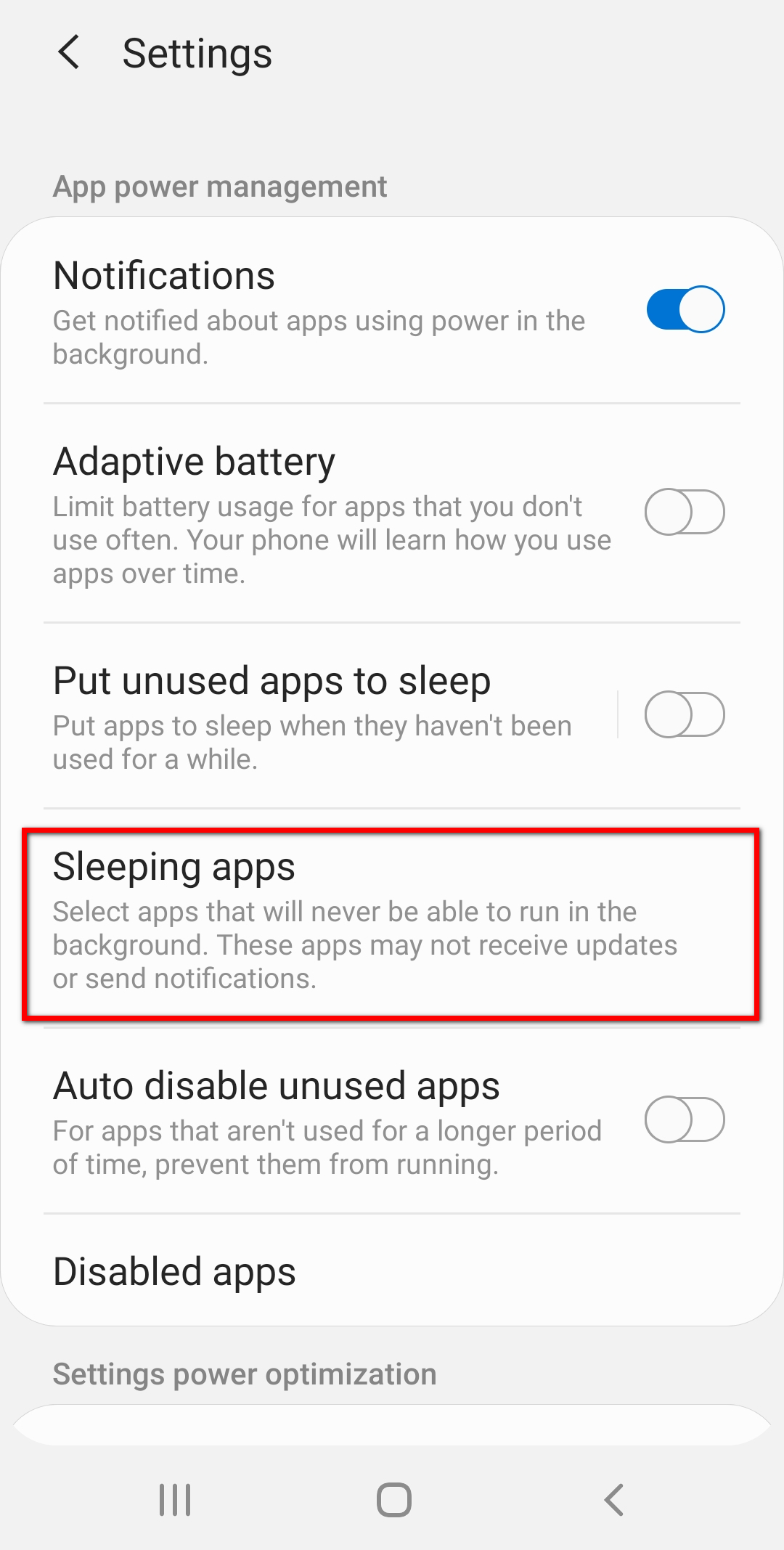 6. Make sure that the DotVision Motion application is not listed, otherwise remove it using the Trash can icon.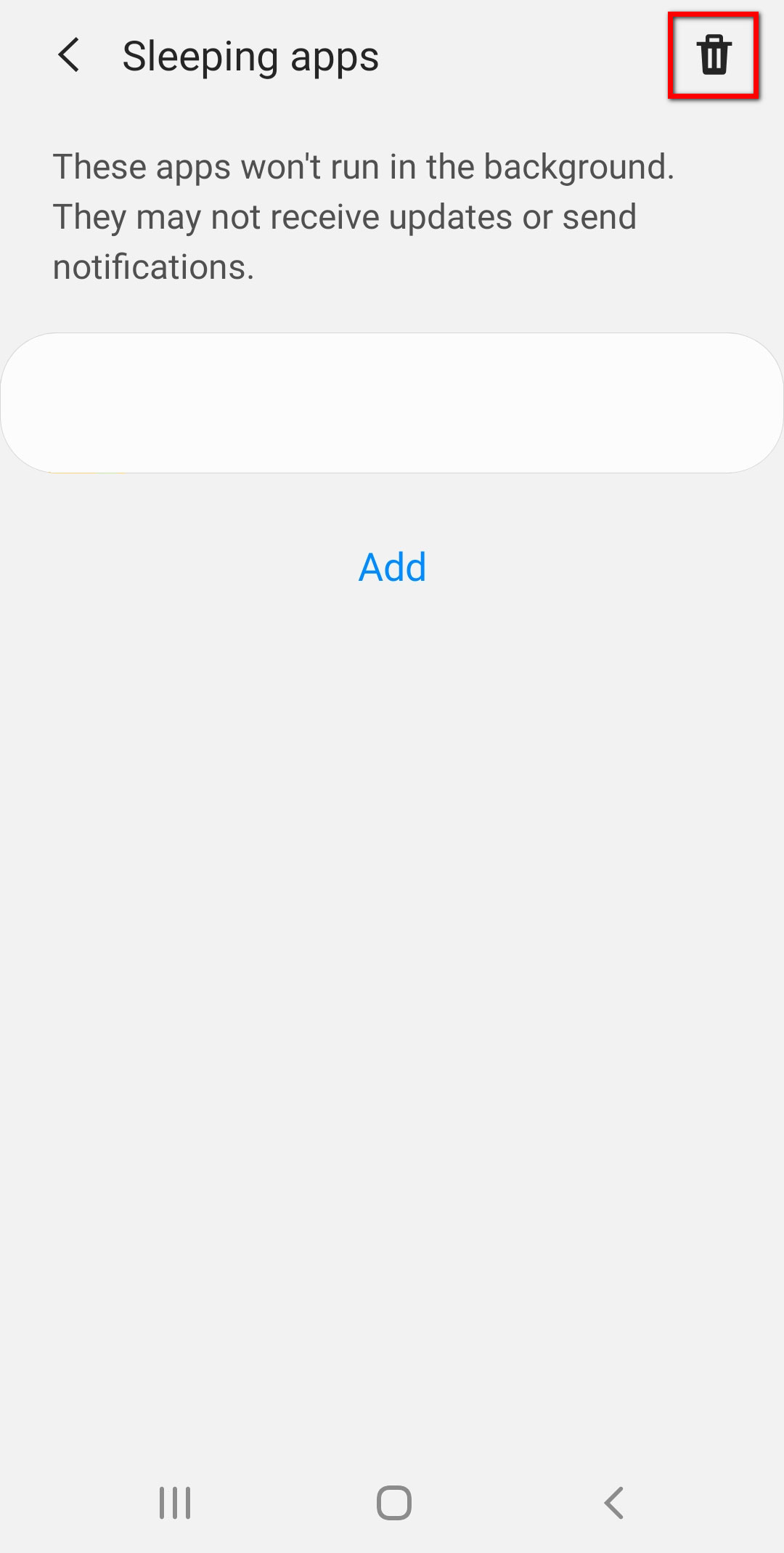 7. Warning! These settings may get reset randomly when the phone is restarted or updated. Always make sure to check these values before starting a tracking session.